The Pennsylvania Coal Country Cruise
---
Minor note here: I took these pictures on my new Kodak DC 260 Camera. I love it, and with an 8 Megabyte and a 32 Megabyte picture card, I was able to take about 100 or more photos, many of which I took while driving. DO NOT TRY THIS AT HOME!
I've chosen about 60 of them for these pages. Enjoy!
Well, I was grumpy at the start - I never seem to leave enough time in the morning to get going, and I always seem to find something else I forgot to pack. Thank goodness for my Valentine One! Nevertheless, I arrived in time. We broke into two more manageable groups of cars. I was originally in the Red Team, but I had to gas up, so I ended up sneaking into the White team.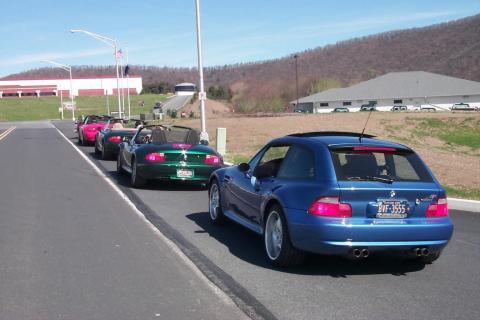 And we were off! There were more open roads than the Winter Wonderland cruise, but it was certainly a great day for the trip! According to my car computer, it reached 59 degrees, and I think this was the most cloud cover we saw all day.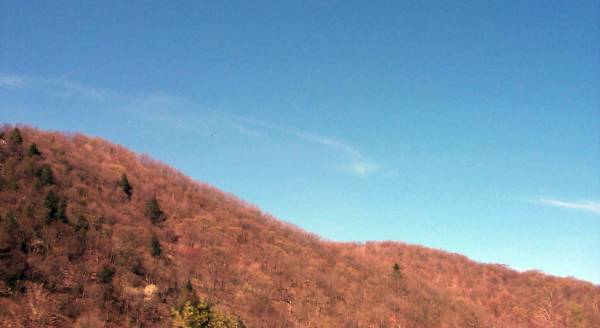 Yield???? You must be joking!!!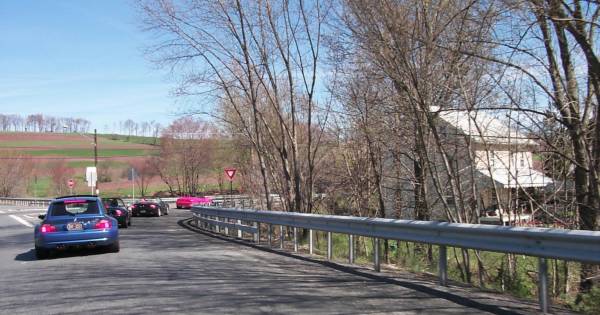 Ok, so THIS was the most cloud cover we saw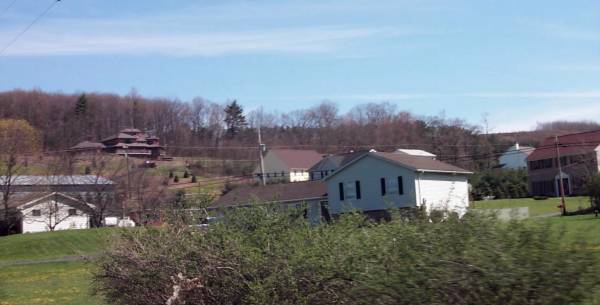 There were many long stretches or roads with a lot of curves...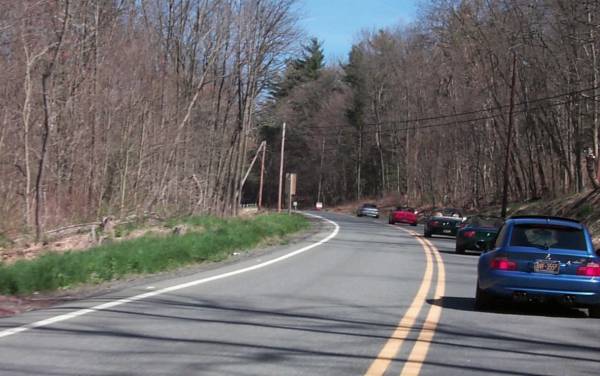 Occasionally, we would get a little seperated when trying to enter major roads. However, I don't think many of us minded trying to catch up!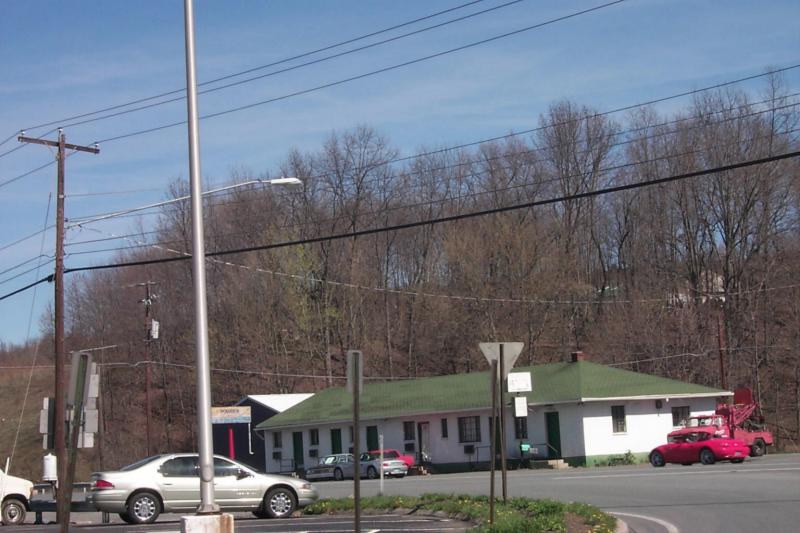 Ok, settle this for me...it's Ye Old (something) road...any ideas?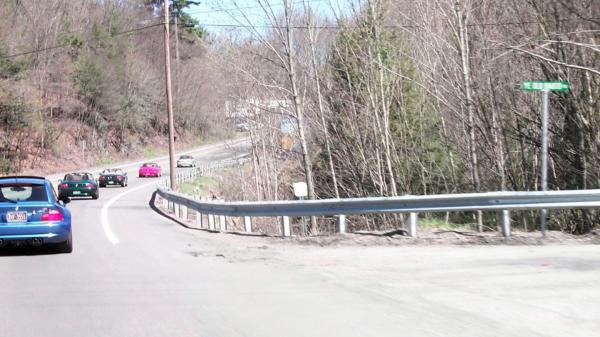 And no one ever told me - why did they call it Church Road?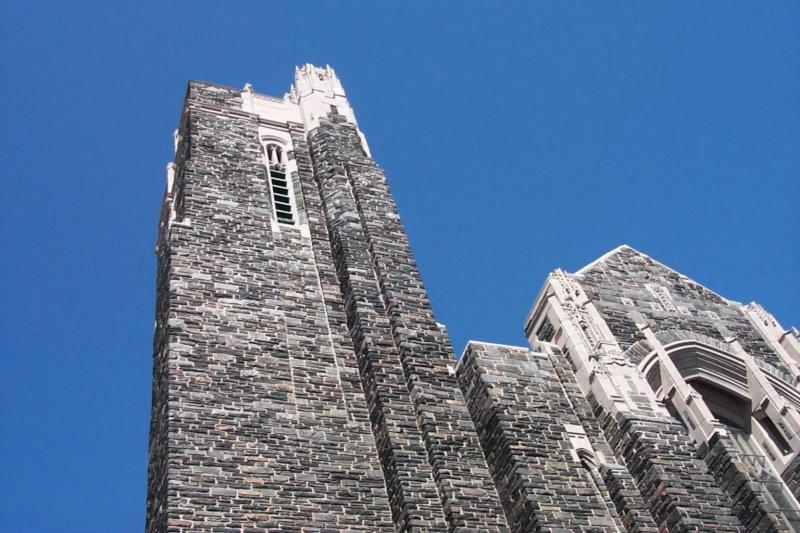 Just another random out the window shot. This one wasn't too difficult, since the road was straight this time.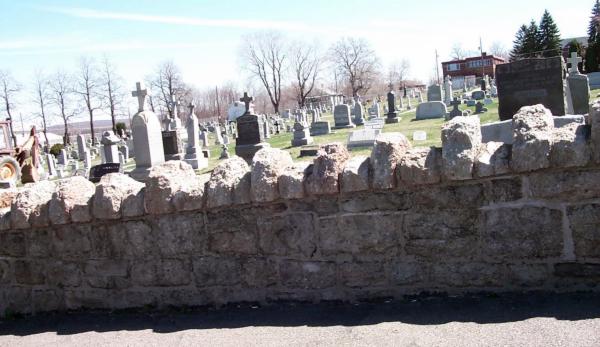 Jump to Part 1 Part 2 Part 3 Part 4 Part 5 Part 6
---
I've had enough of this trip...let's see others