The Pennsylvania Coal Country Cruise,
Part 6
---
We finally made it to the (something) WildLife Perserve after some really smooth sailing. The roads weren't too crowded, and we did pass a lot of fisherman near the end of the trip. Here you see several cars already put down for a nap.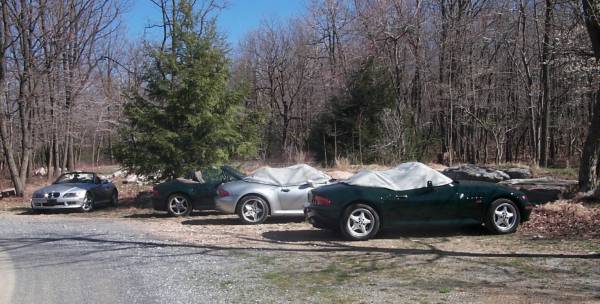 Happiness is the corner...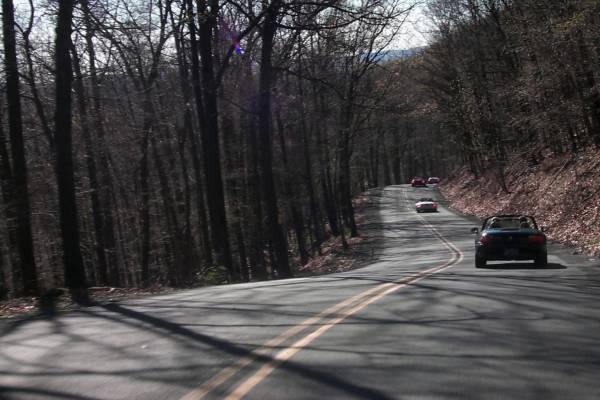 Happiness is the corner (alright, already!)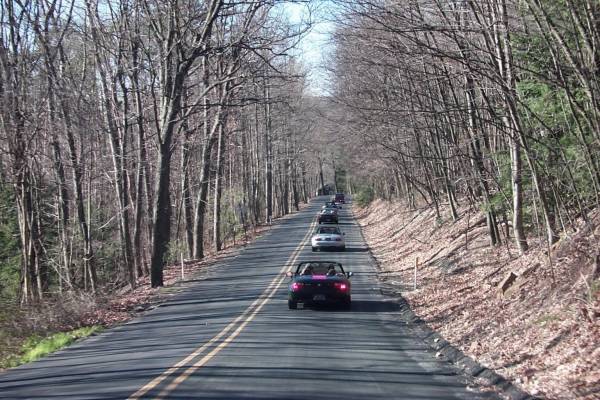 Captions for the following picture:
1) You See! Rachel doesn't always pass everyone,
-OR-
2) Mmmmm, Rachel Sandwich...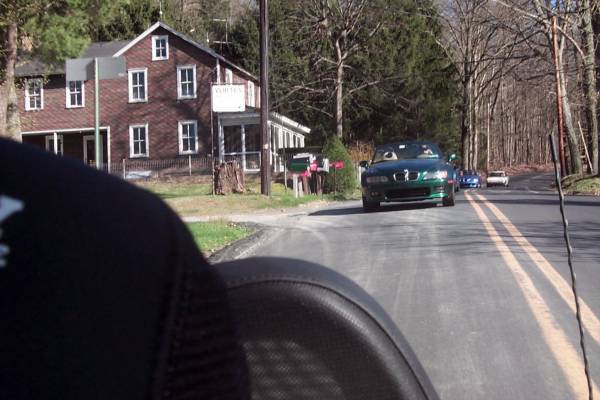 Oh yeah, some sky, and lots of it! No clouds, too. Glorious.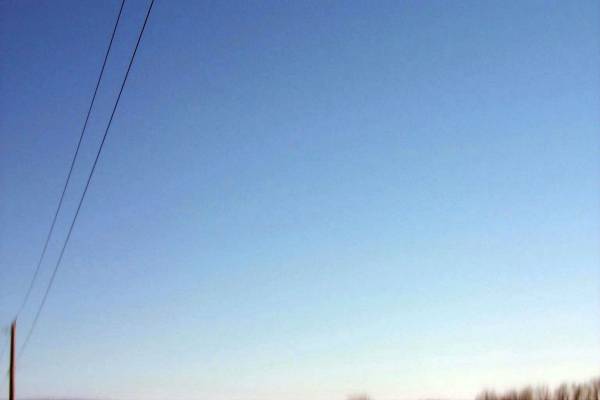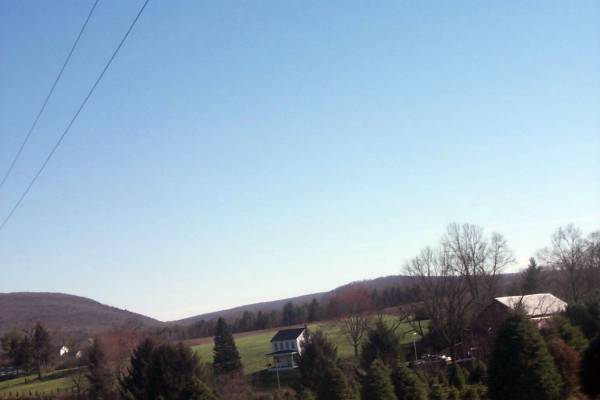 And I quote - "I'm not really hungry. It's too early. Maybe I'll have a drink, and then I'll go. (my words)" HAH! While Mike said that only three people RSVP'd, sixteen of us sat down for dinner.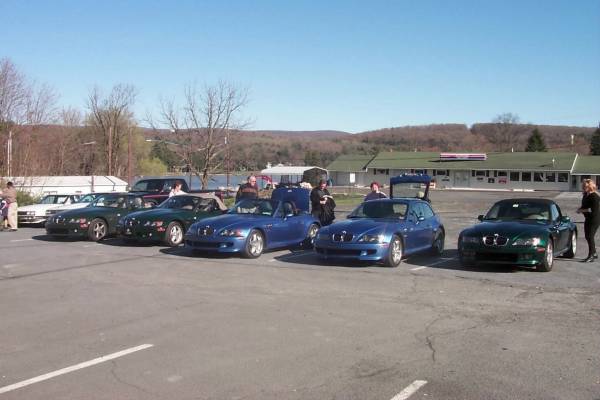 Thanks again to Mike and Lesley, and Tom and Rose and everyone else who participated! I had a blast!
If you have any questions about these photos, please drop me an Email.
Drive on over to Part 1 Part 2 Part 3 Part 4 Part 5 Part 6
---
I've had enough of this trip...let's see something else