Crab Cruise, 1999

---
Back in 1999, shortly before the Homecoming event, Stu Ockman organized a trip around Pennsylvania, Delaware, and Maryland. The main purpose (if I recall correctly) was to end up at a great Crabhouse in the Boondocks of Maryland (literally :-) Here are some of the pix I took.
Stu gives some last minute details.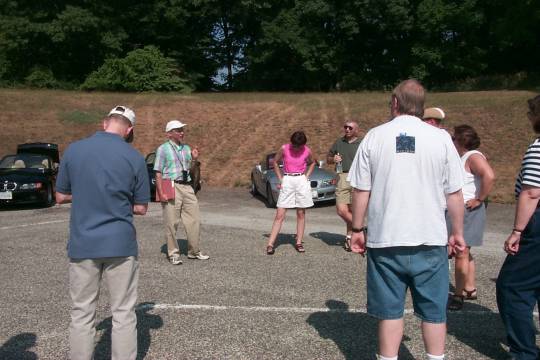 Very Sparkly.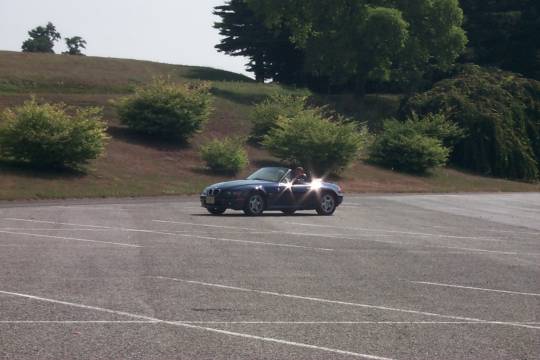 Getting ready to go.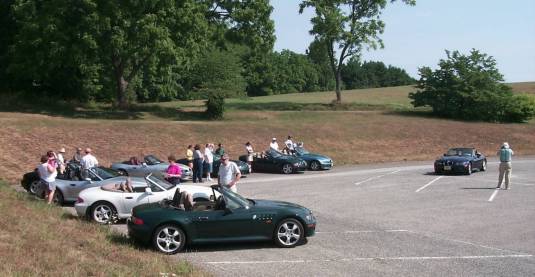 And we're on our way!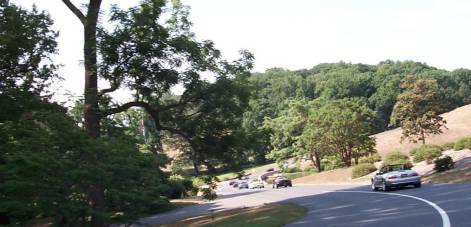 Not actually a U-Turn...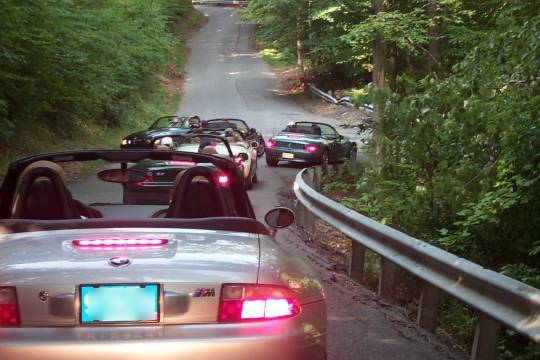 It's not a U-Turn because there's a covered bridge there, honest!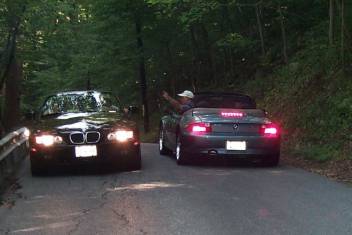 ---
Page 1