The Delaware Water Gap Cruise
Part 1
---

So, May 22 was the date, and as usual, I was running late. We started in Frenchtown, NJ, across from the Frenchtown Inn. Well, silly me thought Frenchtown was just outside of Lambertville, but it's more like 15 minutes or more, at normal speed. Fortunately, traffic was light, and I was able to get there with moments to spare. Actually, I missed the parking area, but fortunately, I found a couple more Z3s that were also running behind, so I followed them to the starting point.

Stu handed out the maps, and we were on our way!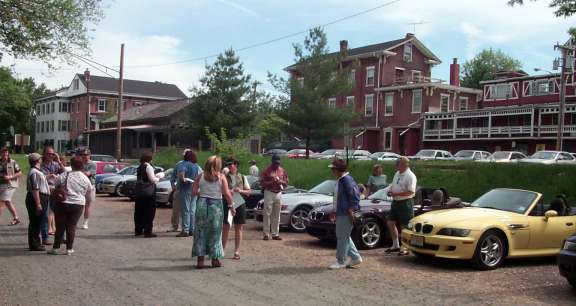 Ok, we took a few more minutes to say hello to each other, and I unintentionally set off my Clifford IQ9000 alarm's motion sensor while tossing something onto the passenger seat, but THEN, we were off.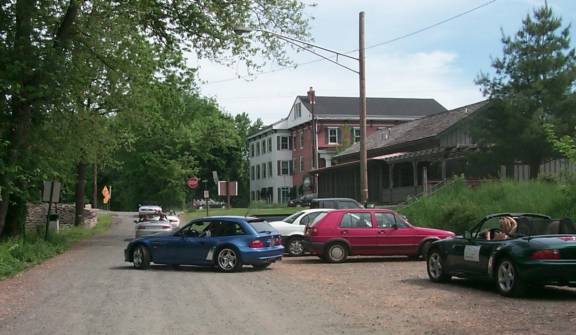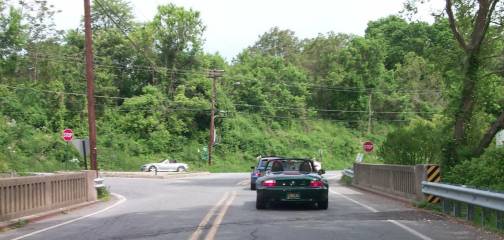 Stu was careful to warn us not to take any bridges over the Delaware River. We were not to venture into the Keystone State for the whole trip. NJ Only.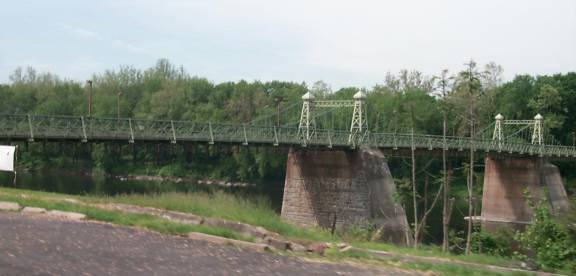 I didn't know this would be a bridge tour.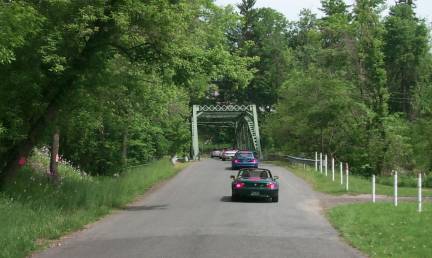 Fortunately, the areas where we travelled in weren't too populated.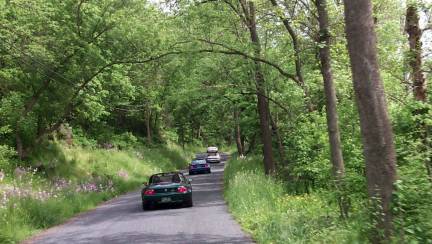 And, in general, it was easy to stick together.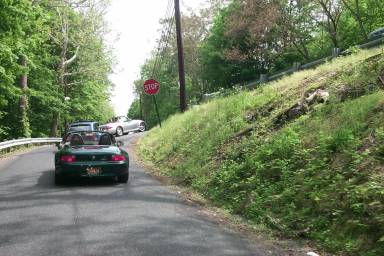 The only time we'd bunch up was at traffic lights and stop signs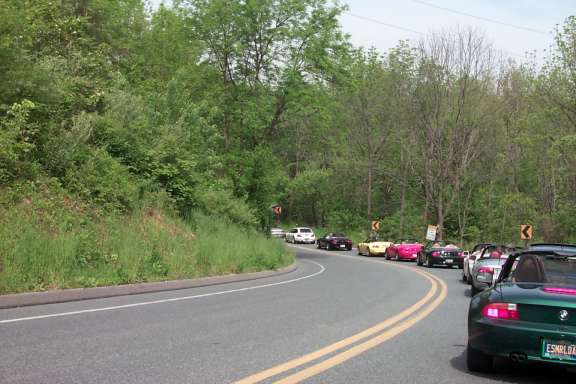 For a while there, I thought this would turn into the Bridges of Hunterdon County, but I never saw Clint or Meryl.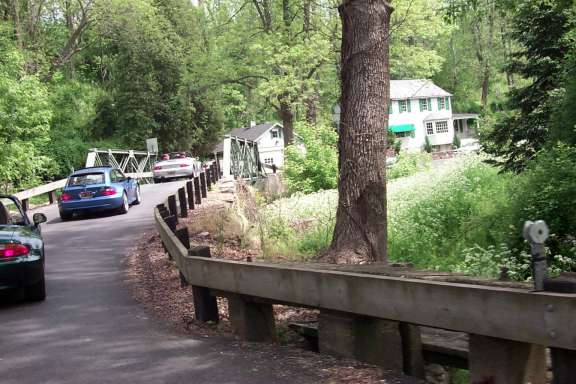 The light at the end of the tunnel was certainly bright.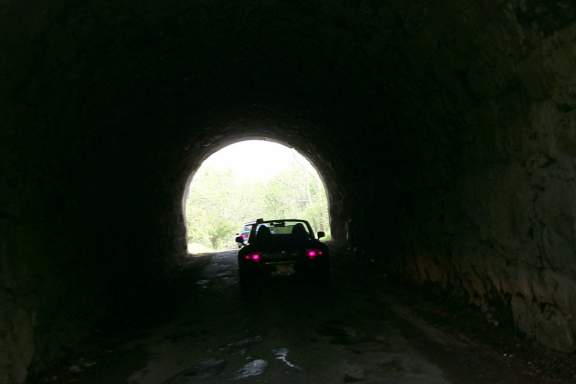 ---
Go To
Part 1 Part 2 Part 3 Part 4 Part 5 Part 6
---
I've had enough of this trip...let's see others