The Delaware Water Gap Cruise
Part 5
---
Just let me out of this cage, buddy, and we'll see who's faster going 0-60!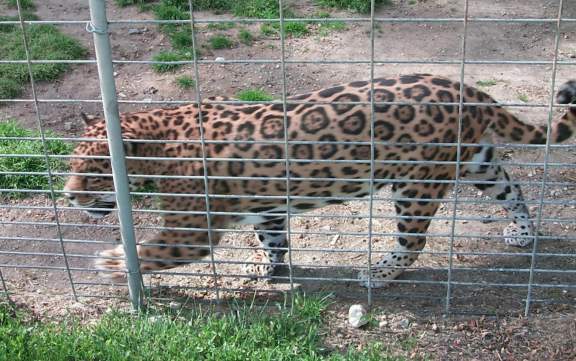 And here's a real Kodiak Moment [tm]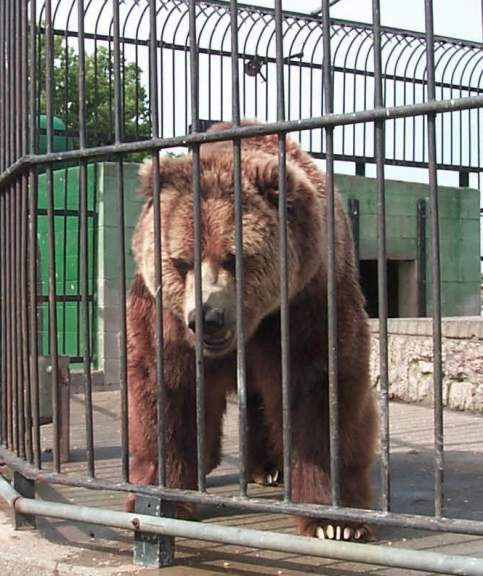 This little guy just popped up from his cubicle to see what all the fuss was about.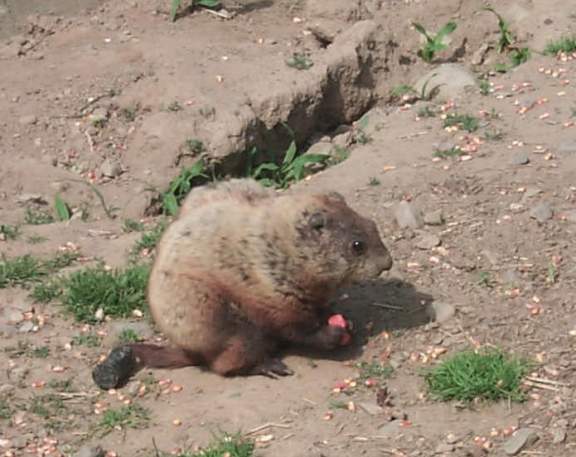 Snakes, why did it have to be snakes?????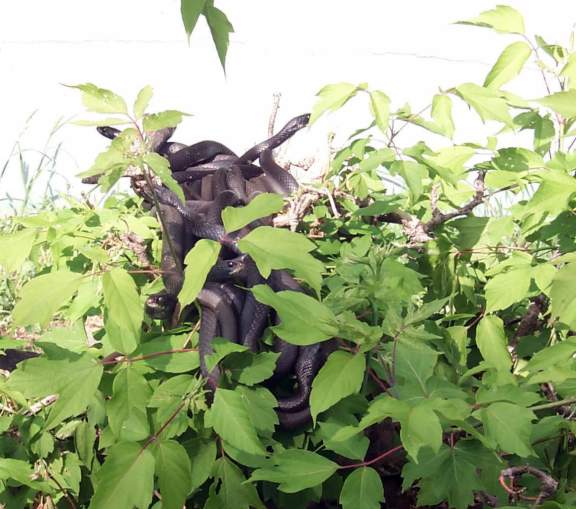 After we were done, we skedaddled over to the Walpack Inn, and we had three tables of Z3 Fun! Counterclockwise from the left, we have Rose and Tom Mosteller, followed by Dave(Fiz) and Joanne, and then Sue and Vert at the back on the right, and Sharon and George Kugler.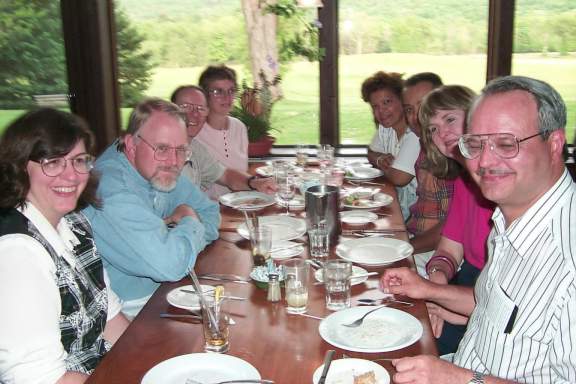 Table Two had Rachel, Jack, Craig, Sue Walsh, someone behind Sue on the left (Stu?), and Carol(?), Courtney Walsh, Darlene and John Moran on the right. Please email me if you know any of the people I don't. I'm very terrible at names, and I know I've spoken to some of you in the pix, so I apologize in advance.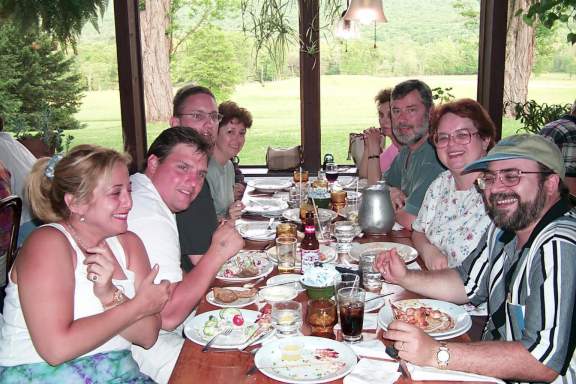 Then, Table Three consisted of (clockwise from the left) Howard, Walt Flindt, Mike Noble, Diane and Gil on the left, and Bob, Lesley, Sue, Linda Flindt and Robin on the right. As before, if you recognize youself, or someone else, please drop me an email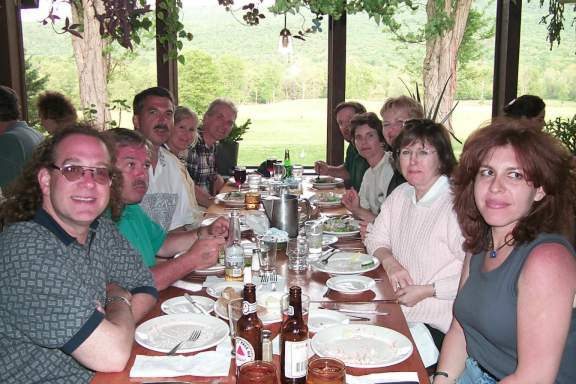 It was great fun, and I have a lot of fun documenting these cruises. Here's to the next one!
---
Go To
Part 1 Part 2 Part 3 Part 4 Part 5 Part 6
---
I've had enough of this trip...let's see others